One day I won't have to fear a cop, or a security guard what a dope beat drop. Wow Sand… I think you need to thank all these kids for the traffic they are bringing to your site. You just make music everyday. Potluck was blindsided. Back in my day I used to like some pretty bad music: The kotton mouth kings suck most definitely and so do all their little middle school followers.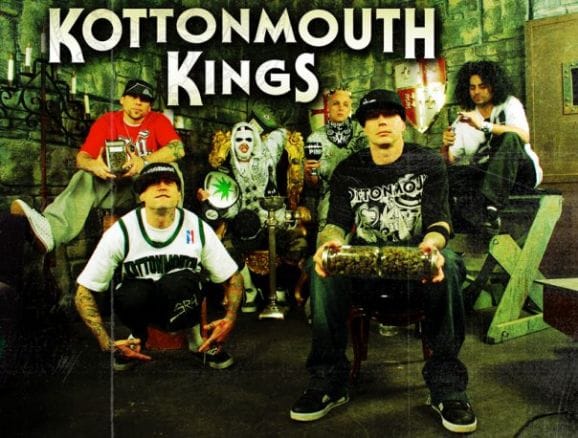 Also the people who back them up are pretty much illiterate.
Skunk One. Ooh, Ah, Achika Pakelika's sparked the blunt in the back of the car We rollin' 5 deep to the neighborhood bar Cars fishbowled now, we didn't get far See red lights flash, cops know who we are Repetition built, superstar bud smokers Cops is hittin quotas for pullin us over Once again, let the routine kick in Stash in the dash let the games begin Piggy waddles over with that shit-eatin grin But I'm, cool as hurk I ain't scared of him Infact, I laugh, cause Pak's still smoking Cop came up fast, tapped the glass, but it's broken Grabbed the handle quick and the door flies open Smoke bursts out "What are you guys smoking? So all u haters need to shut the fuck up, throw away ur boo-hoo weed and find blaze bomb shit like they do.
They are just so damn annoying and just plain out lame.