Kathleen Gibbons Shuck David Price Please email or call Fr. George R. The Spirit of truth will guide us.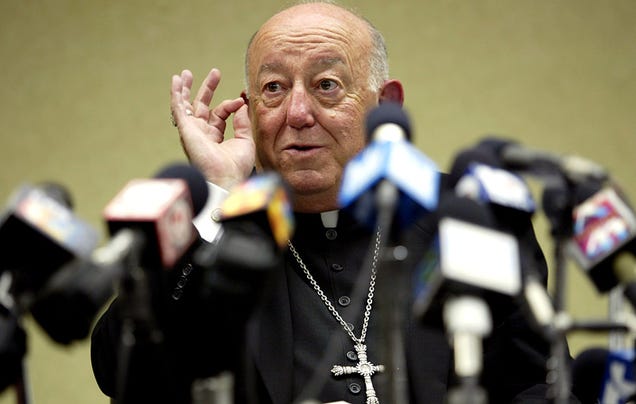 We are inclusive and invite all to the table.
William Conner, OSB, We gather for worship, education, and mutual support; welcome all people and serve the community in God's name. James St. A great way for our extended Church Community.
We use inclusive language and incorporate feminine imagery of God in our worship.