Episode From The Broken Place: Media Circus: The goal of this series is to help leaders understand the character of our secular age, identify some specific challenges and highlight the opportunities that exist for the Church to bring hope wherever she exists. What does it mean to be part of a community? If we focus on understanding God's purposes and where we can join His work in the world, the results will be very different from self-focused individualism.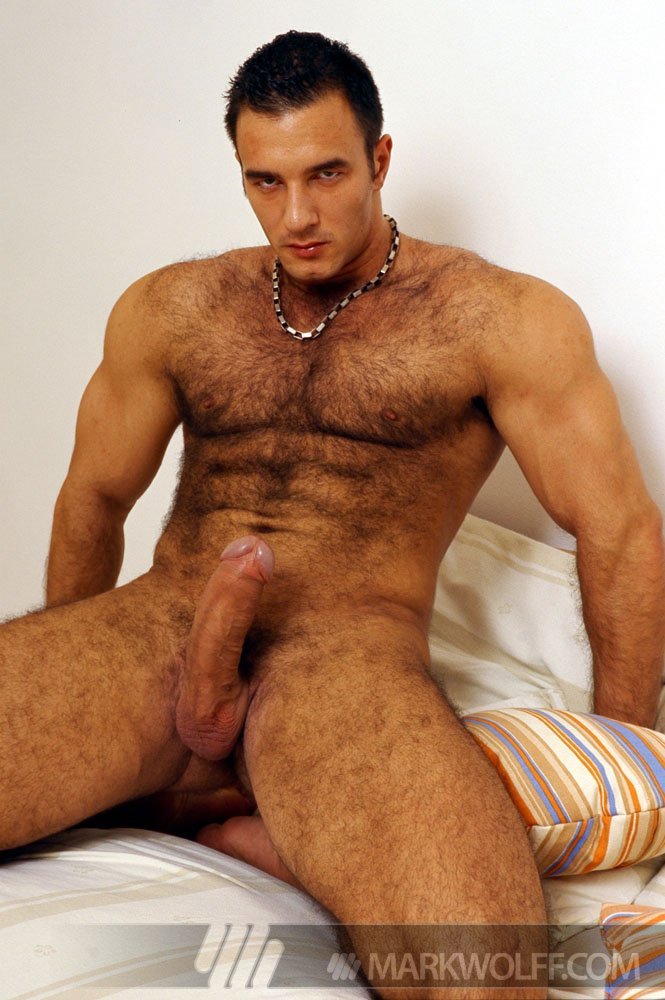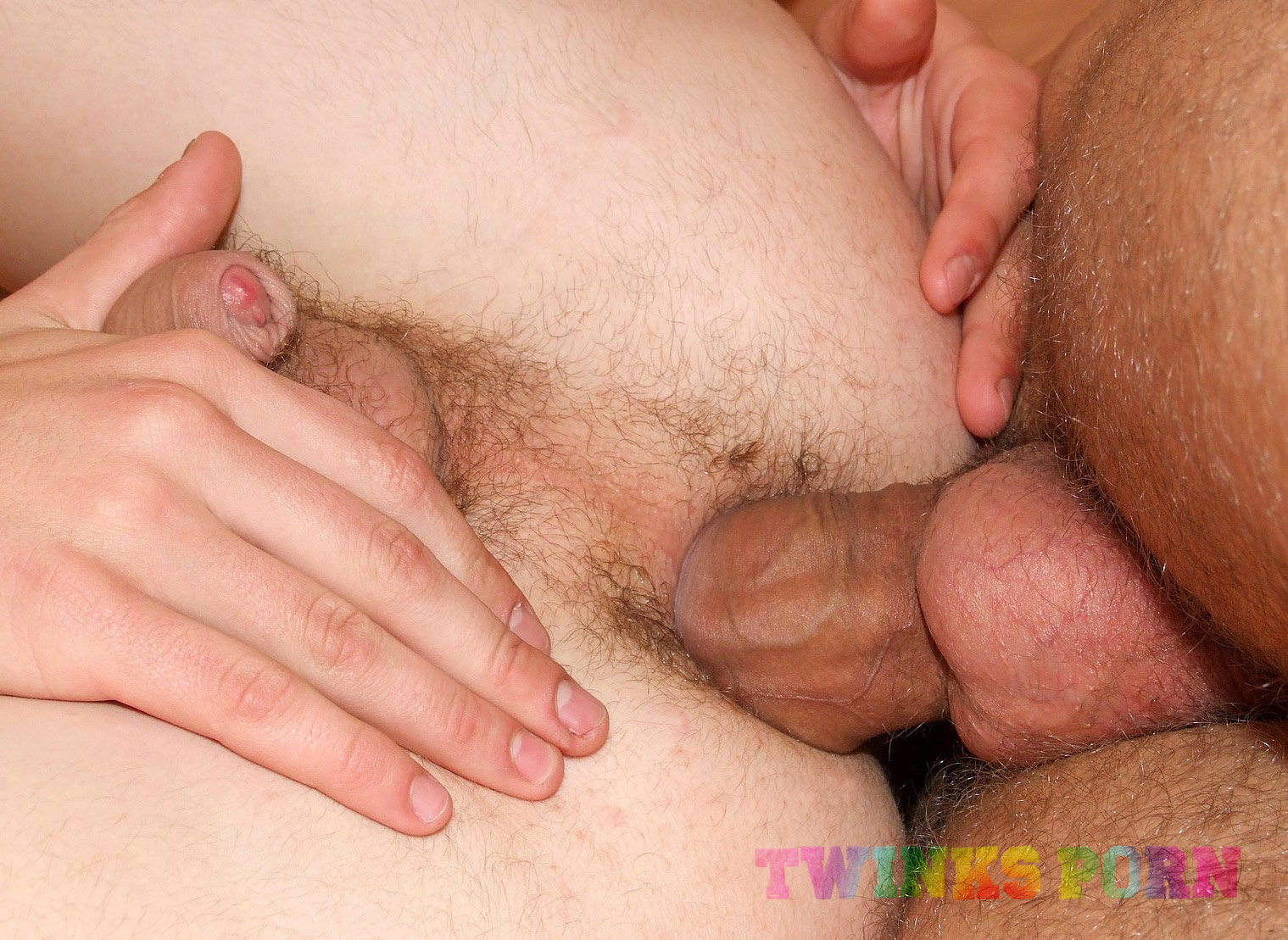 The core of who we are is our identity.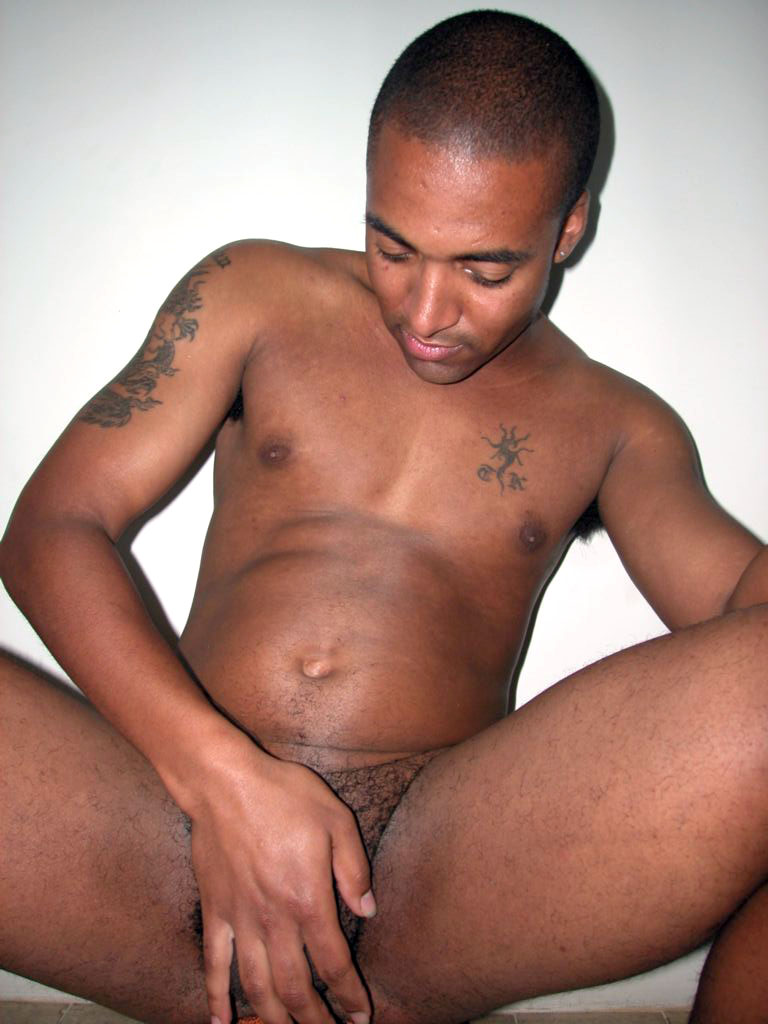 As married co-pastors working together, Alex and Henry Seely model what it looks like to submit to one another in a relationship that shares a similar calling. Rob and Chris will share their story of responding to local need. Over the past half century, America has moved from a culture of self-effacement to a culture of self-expression: Michael Wear How should Christians relate to politics in a divisive and polarized time?
Kimberly Kuo, writer and advocate, personally understands the agony of this choice and will help us explore whether it's more courageous to die as we please or trust God with our final days.