Yes, we know, dyke at r Simply put, the mission of The Quest is - To transform the relationships gay men have with themselves, others and the world they inhabit. What am I jealous about? I can't stomach it anymore. The Community And you are right here!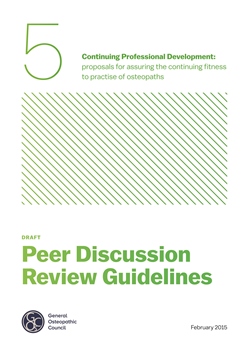 Thanks for the suggestions.
It is going to set us back 20 years if we don't throw it to the curb once and for all. Like I said, I don't hate straight people or women, I just miss having a gay zone where we can get a little buzzed, laugh, and enjoy ourselves. So many threads have anti-Jewish posts as well.
Datalounge is for GAYS!