It wasn't for a gig, though, but Gay Shame — the annual performance-art extravaganza produced by theatre company Duckie self-proclaimed "purveyors of progressive working-class entertainment". They have been deconstructed exploded?! It will never be possible to pass a make-up stand in Selfridges again and this was the whole point. This year's theme was Gay Shame Goes Girly and the market-stall set-up in the main auditorium included booths offering boob jobs, hair removal, hat-making and backstreet abortions — all delivered in a satirical, tongue-in-cheek style by performers dressed as sadistic beauticians, flouncy milliners or s housewives. Gay Shame is an outgrowth of a younger generation's disgust with over-commercialized pride celebrations that are more about corporate sponsorships, celebrity grand marshals, and consumerism than they are about the radicalism that gave birth to our post-Stonewall gay-liberation movement, and radicalism such as that displayed by the Cockettes.
University of Chicago Press.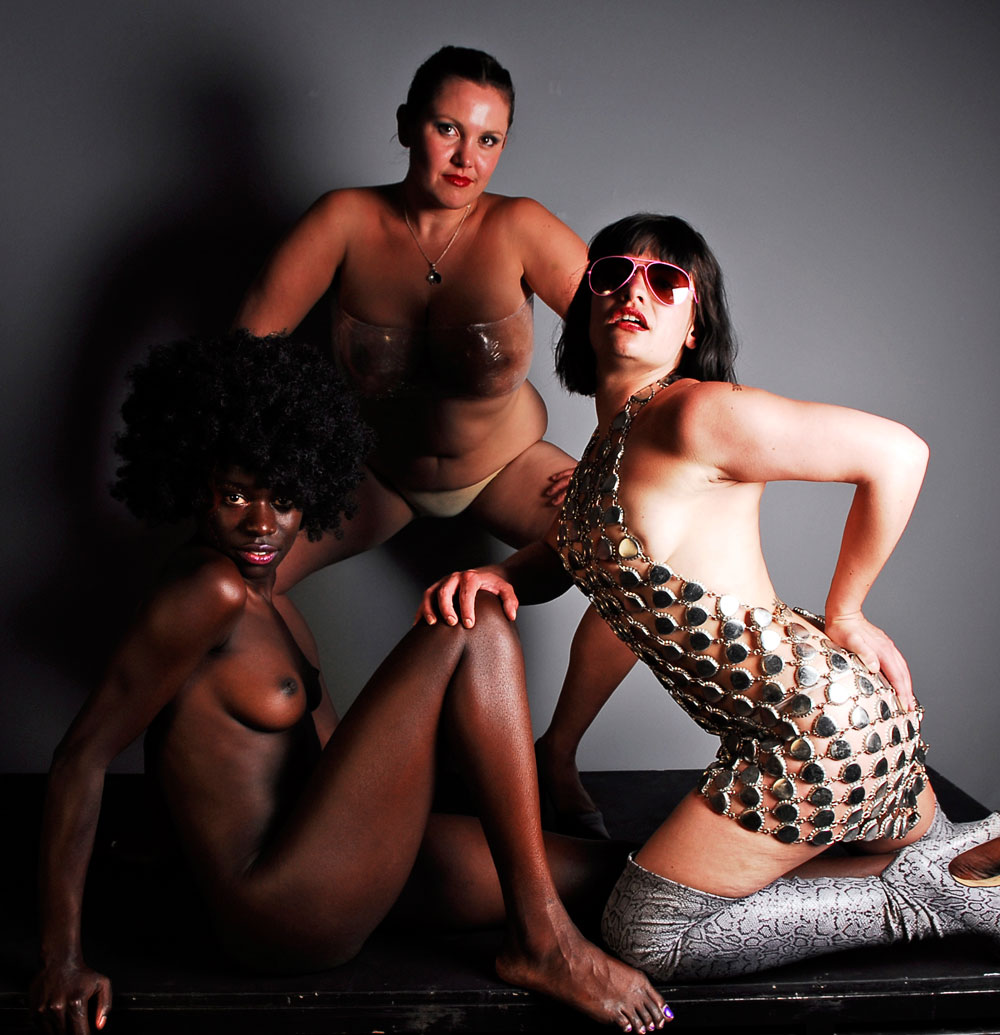 Thank Duckie for Gay Shame
But is it arty enough? Should the Arts Council really be frittering away a fortune on what, to some, may seem like a big gay booze-up? While there's undoubtedly a place for worthy, small-scale work, big events like this are also necessary to reach people who aren't part of the usual theatregoing community. This will be a high-concept anachronistic interpretive dance-off to determine the fate of radical queer politics! Loss and the Politics of Queer History. By removing individual names, and by extent, individual identities within the group, Gay Shame conforms to the very commercialization it seeks to fight against. Originally what we wanted to do was to create a radical alternative to "Gay Pride.
When I moved to San Francisco we started Gay Shame there along similar lines, it was a "direct action extravaganza"; we were committed to challenging the hypocrisy, not just of mainstream gay people but also of all hypocrites. Views Read Edit View history. Unsourced material may be challenged and removed. What we are calling for is an abolishment of State sanctioned coupling in either the hetero or homo incarnation. The San Francisco Gay Shame became a non-hierarchical direct action and radical queer collective that continued until early when it petered out.