Well, we were running a bit short on time, but we finally found this little thing, and I was able to convince James, Matt, John, and a few others to ride with me. After a short rest, the encore was Bitch, followed by the always-a-blast closer Face To Face. Awesome report! On Social Media: On an average trip to a park, I feel more like just a number. Yesterday at warped, I got to meet my favorite band since like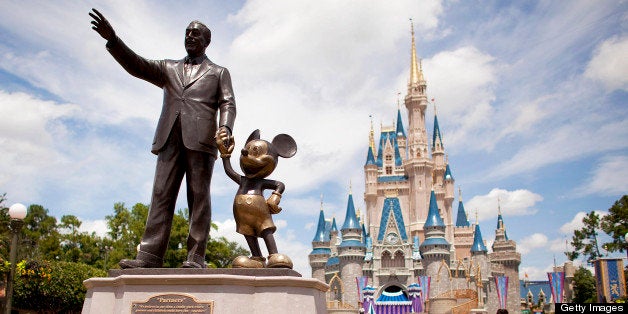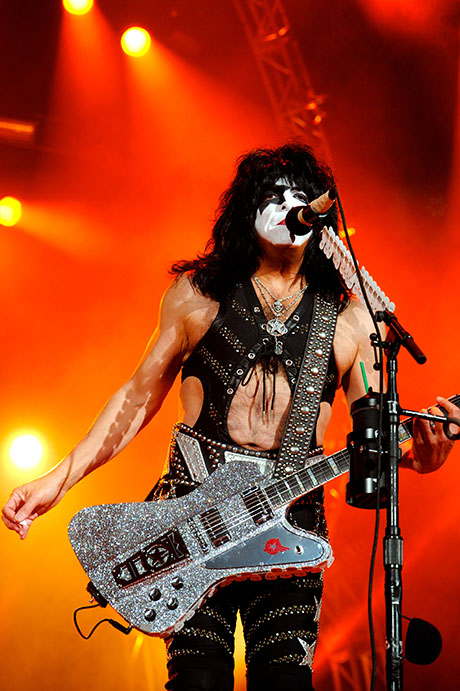 Join Ian and our reigning Mr.
I had gotten what I paid for with the first two bands, so I left feeling satisfied that I saw a good show! The new flag has been flying since approximately 2: To start the encore, Travis Barker played a drum solo with his kit suspended above the stage, and swinging from side-to-side.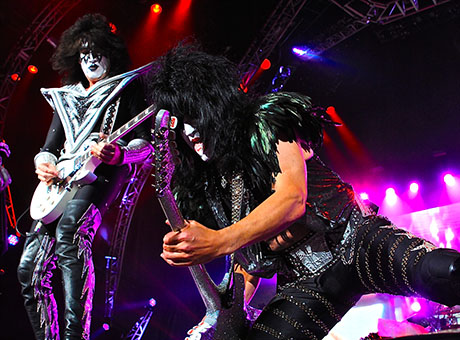 Ignorance is also a problem.