Associated Press. In Nobel Dynamite, teams traveled to a rock quarry and had to fill sandbags to create a protective bunker. No, Thanks. That's why I love coaching. Share on Flipboard.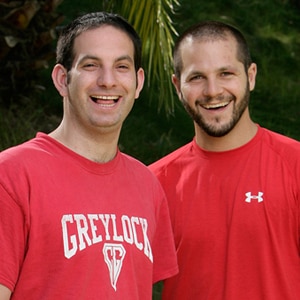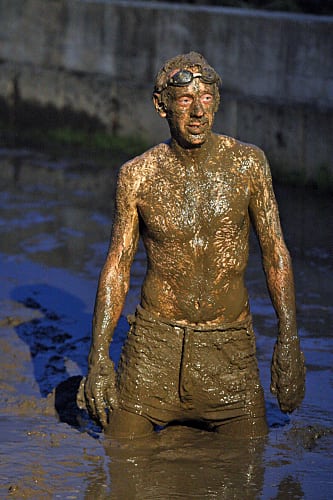 In Farmer's Game, teams had to strip down to their Dutch underwear and swim across a creek.
He shouldn't miss out on this because of me. Season 1 winners The original winners—and winners of the first leg ever—are still friends and huge fans of the show. When teams found one, they had to give it to a person in a polar bear suit, who could trade it for their next clue.
The Amazing Race.