But so what? We must not only be charitable with others, but also honest with ourselves. Charles Curran. Completely agree with you. April 19, 1: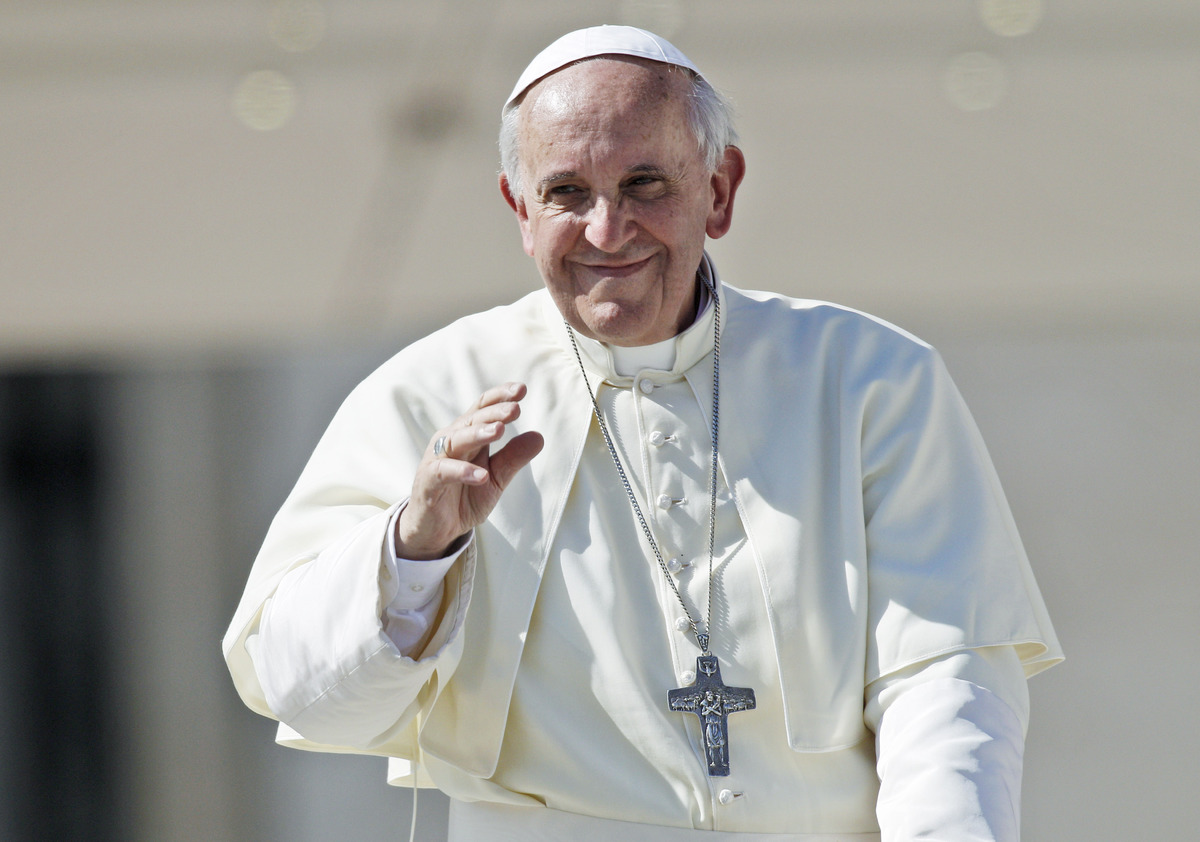 Yes, hate the sin, but love the sinner; or, in this case, hate the sin, but accept the orientation.
You are not your own, for you were bought with a price. I think your standard and Pope Francis's, it seems that people must treat each other as people and not sexual objects is the new moral line. So glorify God in your body. Knowing that the Church has issues with homosexuals, there is a concerted effort to overcompensate for one's homosexuality among the clergy.
Related Items bbc british Catholic Church Church gay pope francis religion stephen k amos ticker.