At least not until he started sucking my cock, that is. I don't recall the phrase, "Suck my cock" entering the conversation, and I don't have a sign around my neck that reads, "Please, You Homosexuals, Suck My Cock. Take last Sunday, for instance, when I casually struck up a conversation with this guy in the health-club locker room. Or any of the countless other homos who've come on to me recently. But believe me, that's enough. How the hell did this happen?
He seemed straight enough to me while we were bathing in that mountain stream, but, before you know it, he's sucking my cock!
I swear, if these homosexuals don't take a hint and quit sucking my cock all the time, I'm going to have to resort to drastic measures—like maybe pinning them down to the cement floor of the loading dock with my powerful forearms and working my cock all the way up their butt so they understand loud and clear just how much I disapprove of their unwelcome advances. In fact, it only seemed to encourage them. As it is, I'm just angry and sickened.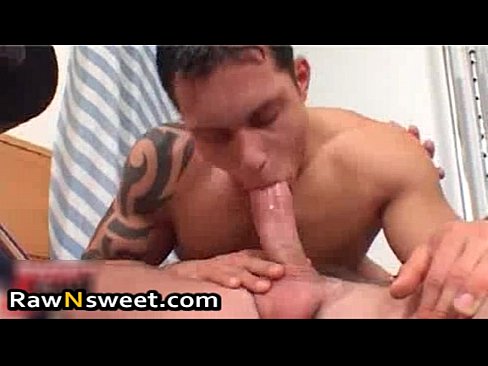 But believe me, that's enough.