Ep - Interview with Amanda Stanton. If I had only known Blue-eyed Newman like man-on-man sex, I would have stalked him!!! He liked being in bed with two girls. But, I value my life! Got a few stories to share here and on the podcast this week, so bear with me. There went my most "beautiful boy and the world" persona!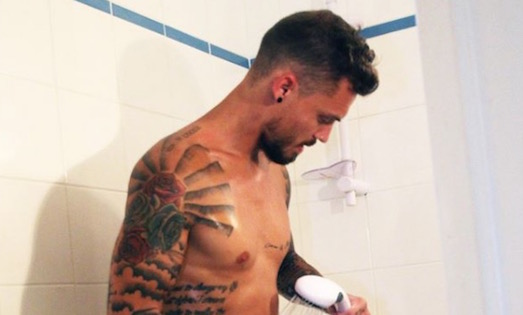 What's the difference between Monroe knocking on the door or McQueen?
Ep - Interview with Wes Hayden. In fact he or his associates put out a "pictorial book" this past few years with some of our pictures in it! After that close call, McQueen renewed his gun license and began carrying a concealed, loaded Magnum pistol at all times, which could have been disastrous considering his crazy temper.
I'm just fussy.