See here. But it speaks on Polycephalic aspects of divinities: For ME: Founded in April as the Aryan Nationalist Alliance, soon after it changed its name and now has three leaders: A student at a middle school near Milwaukee drew a stick figure with a swastika on its face.
See Table 1 of their paper.
We do not want nor intend to rule supreme over any other race or culture. Seems more like attempt by modern IEs to graft their religious views on their ancestors. They hugged.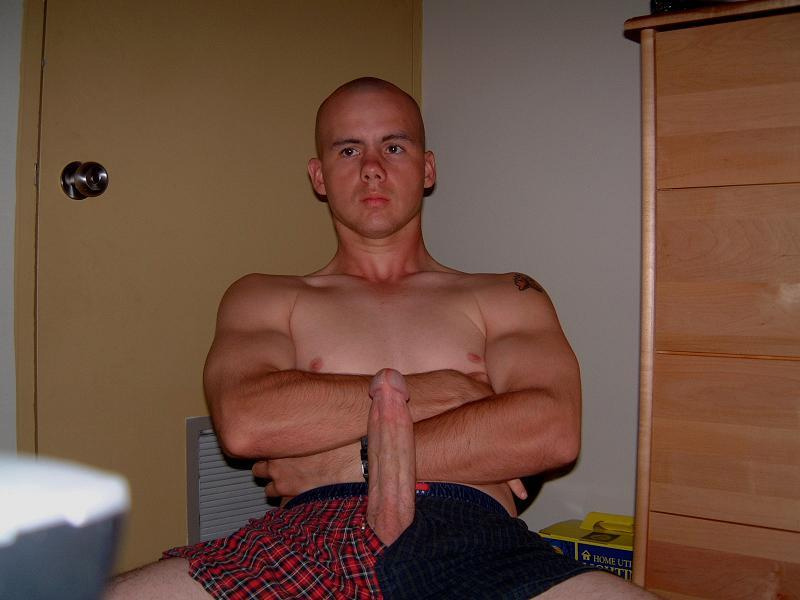 The two were caught in the shower by an officer in late July.