That they were the worst musicians in the world. But when he was playing atonally — No, no, no. Chance, too. Did you ever fire it? James Baldwin. I remember once we were in the studio with George Martin, and Ringo had taken three hours for a four-bar thing he was trying to fix on a song.
All my life, all my life.
Why not? Did you ever fire it? Okay, let me ask you a left-field question. Phyllis on February 13, at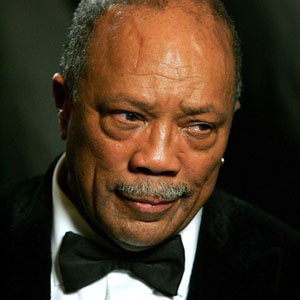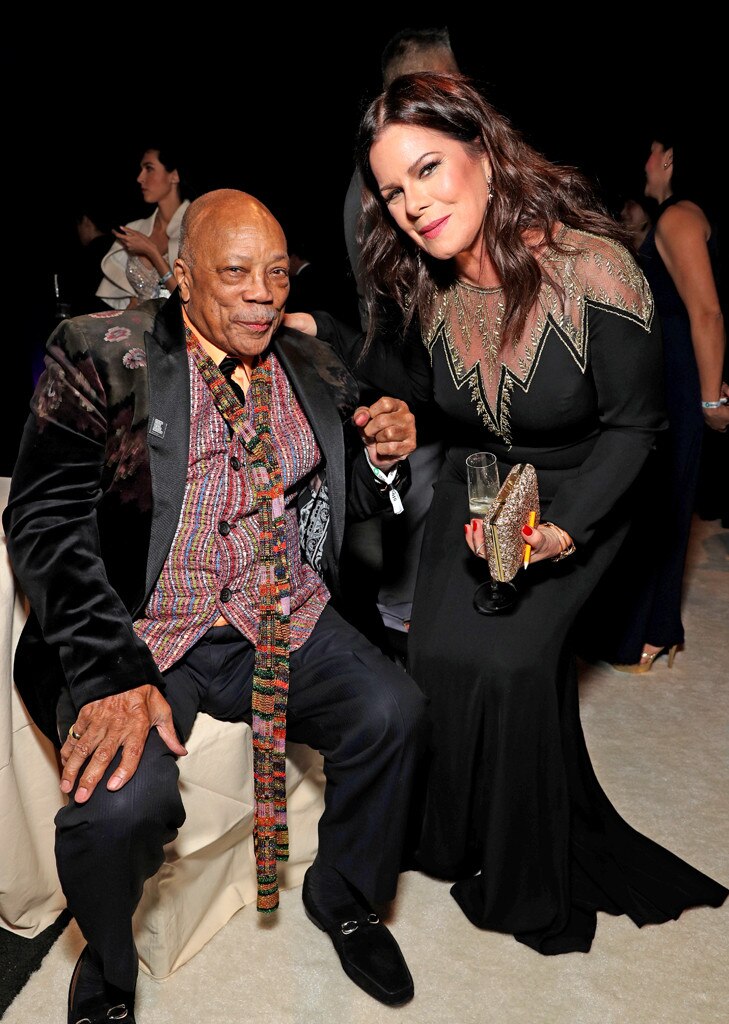 Wrong father, though.