By Dave Lewis. Tuesday, June 18, It is wise not to agree to a change of law when you do not have the details of the new law in front of you or the opportunity to debate its consequences. Nation Mormon leaders talk spirituality, not changes, at conference. Same-sex marriage and churches. Hahn, former L.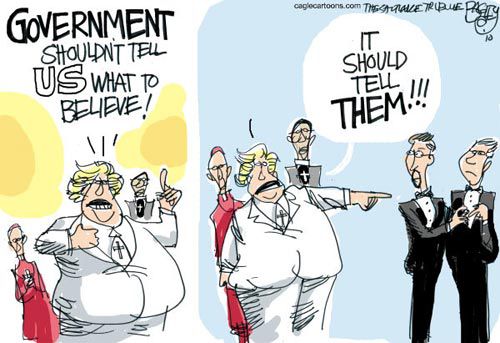 Editorial A baker can't discriminate in the name of free speech or religion.
By Steve Marble. Entertainment New in L. By Jenny Jarvie. Hahn, former L.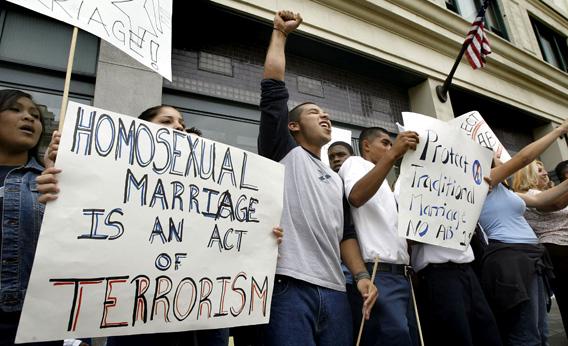 This is the second such report prepared by the Fenway Institute.