Project Zero. There were two pictures and the other one had a description. Category Latest News. But I can't say I miss the smoke, and the stench. But literally everyone in the entire thread is talking about their first timewise smoking experience, not first hand degree-of-separation-wise smoking experience. Add a comment. The thread title is "tell me about your first hand smoking experience" which as I'm reading means, as opposed to second hand smoke experience.
So we went into the bushes and smoked.
They kicked you out of the dorms for a few hours every day after school, and made you go 'elsewhere', I guess to play sport? I remember being called when one of my patients — someone I had grown quite fond of — died because she smoked with her oxygen tank still on. I made ashtrays in jr.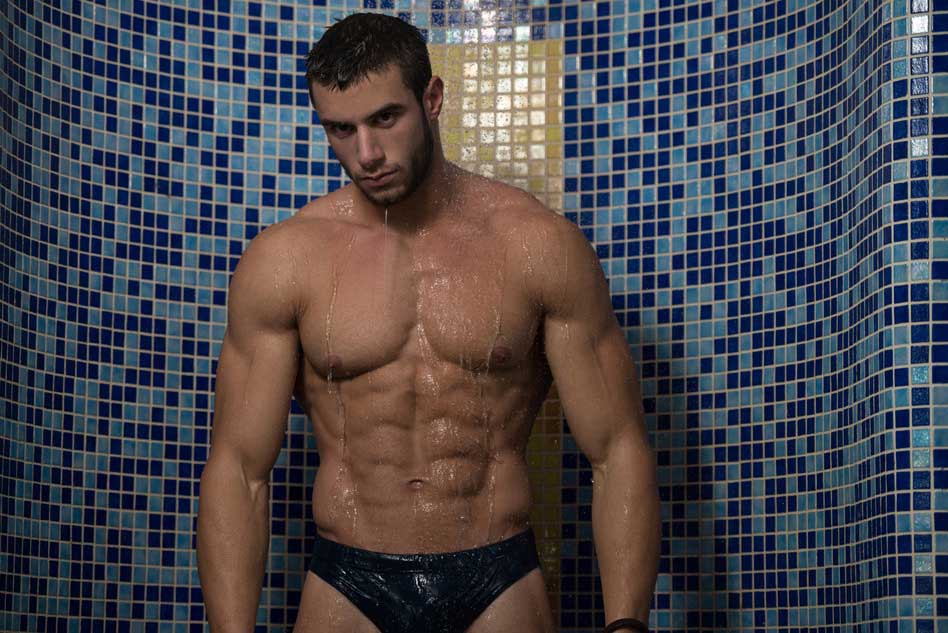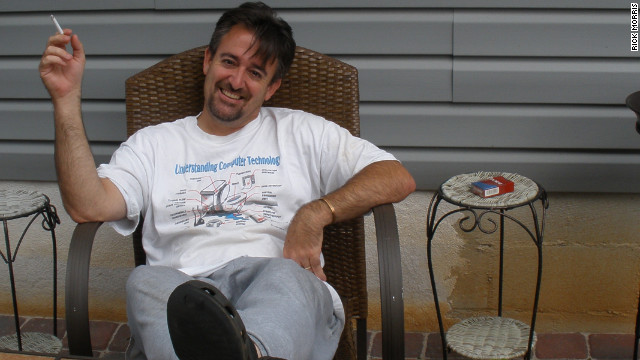 Follow Hornet.