She only appeared in one episode of series 1. Kate and Ellen appeared in series 1 and 2, but not in series 3. A policewoman who is a single mother and brings her children with her to an unpleasant crime scene. She once concluded that the world is a figment of someone's imagination and, another time, asked for Whittaker to shoot her so that she can confirm that a bullet to the heart is enough to kill. NO dear.
But honestly?
This is one of my favorite Lauren sketches as well as the one where she can speak french really wellbecause even though she's a stereotypical "chav", she's still cleaver and actually knows the answers to the periodic table and is genuinely a smart girl. The unseen interviewer and narrator is called Tanya. They all display similar behaviour to Paul and Sam, even doing the silent laugh. Another signature characteristic of Janice and Ray's story telling, is the rearranging of the order of their complaint with pauses.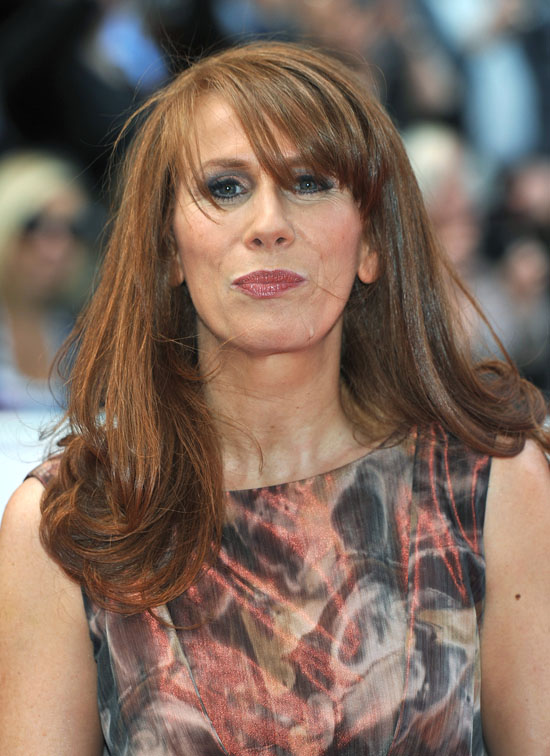 From Wikipedia, the free encyclopedia.