In Short: Northampton's largest and most famous gay nightclub, this second-floor space in an industrial part of town just a five-minute drive or minute walk south of downtown is far more inviting on the inside than its exterior pictured here might suggest. Excellent coffee is served, along with delicious baked goods, egg-cheese breakfast biscuits, pear-blue-cheese sandwiches, chili-mango salads, and other healthy treats. The slipperiness is perfect and lasts forever. We love the winter. Share Pin Email.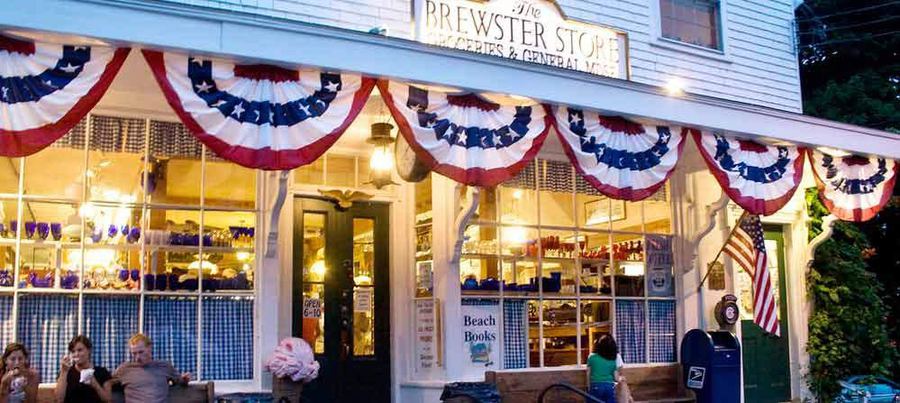 The club is a few blocks south of Main Street.
Gorgonzola steak and eggs, lox eggs Benedict, and asparagus omelets are among the favorite treats. Our normal shipping method is USPS priority mail. Gay-popular Haymarket Cafe Main St.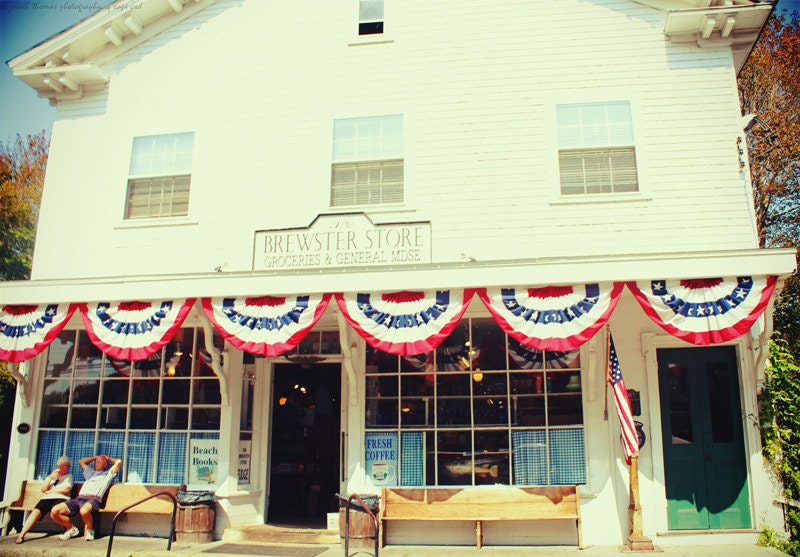 It's a mainstream bar, but as with many other Northampton hangouts, it pulls in a number of gay folks.